To our amazing clients and supporters,
We cannot thank you enough for believing in our vision at MadeWith and being part of our beta. We're so grateful for your trust. We've learned even more about our clean skincare, the beauty industry, and our own business during the last 2 years.
We will use these learnings to guide our next iteration of MadeWith.
What we did in beta:
We set our ingredient standard. Visit our Never MadeWith List to learn more about what we banned.
We partnered with brands who hit our standard & tested products to curate our inventory.
We built a platform for skincare experts to choose products for your needs & guide your success.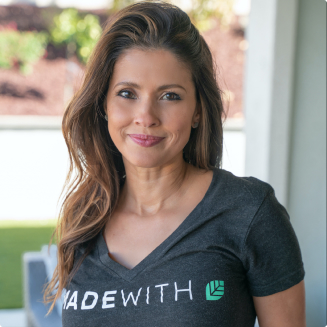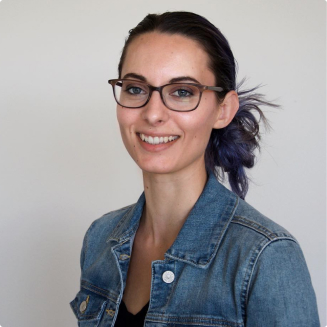 Co-Founder & Head of Creative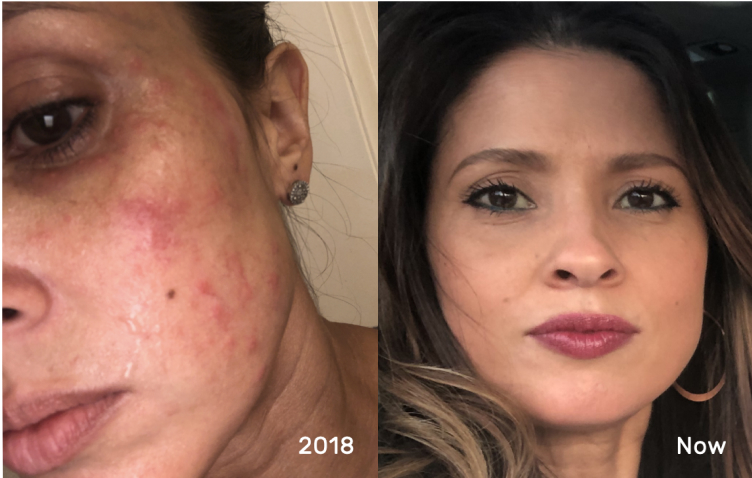 We founded MadeWith on the following principles
#sustainablility
#education
#community
#relationship
‍ #inclusivity
We understand and appreciate the importance of not only knowing which ingredients are effective, but how to best use them. We also know, like every other organ, what we put into our bodies affects has a huge impact on the health of our systems. The brands we've partnered with are of similar ethos.
We look forward to sharing this education with the world in a personalized way to people of all ethnicities, backgrounds, and education. We can and will do better.